This topic contains 94% 80s stars answer. In case you're stuck at this level in the game, feel free to use the answer listed below to solve the 94% Game Quiz, Trivia, or Logic.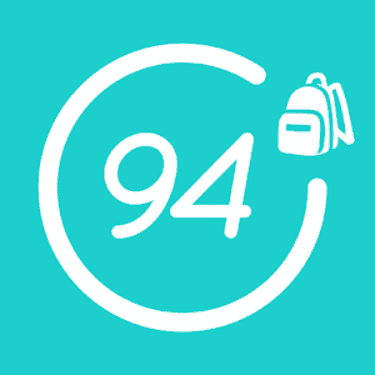 If you're looking for 94% _____stick answers you can find them here, and if you're looking for 94% Game Answers for another level you can find them here.
94% is a famous Quiz, Trivia, and Logic game developed by Scimob. 94 percent game is very addictive and it improves your knowledge with its Quiz, Trivia, and Logic puzzles. We have completed Levels and provided the answers which will help you to complete the level when you're stuck.

Download 94% - Quiz, Trivia & Logic Game
HOW TO PLAY
Guess the words based on the question shown on the screen.
Complete a level and earn coins.
Spend coins to use the letter joker to guess the word easily.
94% 80s stars Answer
Michael Jackson 33 %
Madonna 29 %
Prince 10 %
Molly Ringwald 6 %
Tom Cruise 4 %
David Bowie 4 %
Cyndi Lauper 4 %
Kevin Bacon 4 %
After completing this level you can find answers for 94% A ______ pool here.
Feel free to comment if you have any queries or suggestions.