Brain Out is an addictive tricky puzzle game developed by "Focus apps". It contains a series of tricky brain teasers that challenge your mind. We have shared Brain Out answers, cheats, hints, and solutions on this page.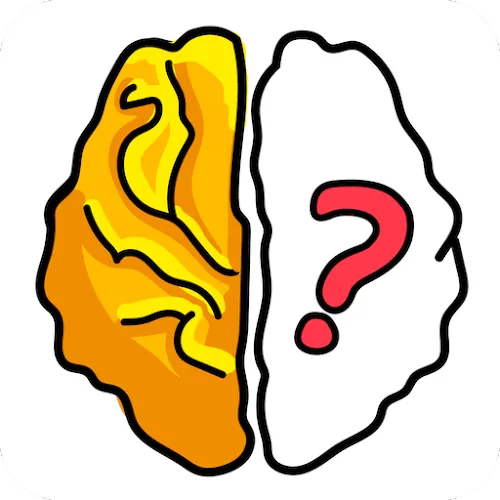 This topic contains Brain Out Game cheats, answers, hints, and solutions and if you're stuck at a level in the game, you can find answers for that level on this page.

Download Brain Out for Android & iOS
Brain Out Game Description
What is your IQ level? Blow your mind with Brain Out and show your friends that you are not completely stupid!
"Brain Out" is an addictive free tricky puzzle game with a series of tricky brain teasers and different riddles testing challenge your mind. It evaluates your logical think ability, reflexes, accuracy, memory, and creativity. Do not answer the quests in an ordinary way if you don't want to be tricked. The solution subverts normal thinking is the most interesting thing in this trivia game. We bring you a different game experience with creative thinking and absurd solution.
GAME FEATURES
Absolutely unimagined gameplay
Easy and simple but humorous game process
Funny sound and witty game effects
Unexpected game answers
So many trivia questions to boost your brainpower. The perfect combination of knowledge and creativity, exercise your mind with the triple test of EQ, IQ, and dumbfounded challenge.
Think outside the box and run your imagination now!
Brain Out Answers, Cheats, Hints, and Solutions
We have listed all levels from the Brain Out game below. Choose the level at which you're stuck and find answers for that level.
Brain Out Cheats by Level
Brain Out Answers by Questions
The game is now finished, we hope that you found the missing words which were stopping you from going to the next level.
Feel free to comment if you have any queries or suggestions.