Brain Quiz – Tricky Questions is a fun puzzle game developed by "Font Keyboard Company". This Brain Quiz game makes you think out of the box to solve the puzzle because the obvious answers are usually wrong.
This topic contains Brain Quiz Press 1000 Answer. In case, if you're stuck at this level you can use the answers provided below.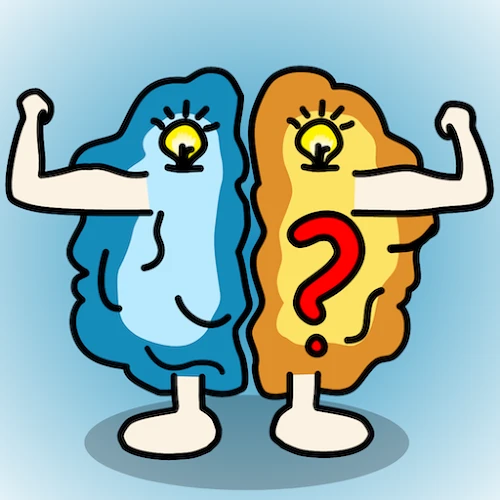 If you're looking for the Brain Quiz Please turn on the light Answer you can find them here. If you are looking for Brain Quiz Answers for another level you can find them here.
Download Brain Quiz – Tricky Questions for Android & iOS
Brain Quiz – Tricky Questions Game Description
BRAIN QUIZ – TRICKY QUESTIONS is a set of puzzle games that makes your mind think outside of the box because obvious answers are usually wrong. You will experience a whole series of creative, challenging puzzles that push you to the limit.
This game is free like other brain teasers games like Brain Out, Brain Test, Easy Game…, but Brain Quiz has some other unique points. Endless fun and unexpected mind-blowing brain teasers are waiting for you with this game. You will relax and exercise your brain. Push your brain to the limit!
Challenge yourself and your friends with different funny riddles to make you frustrated and laugh at the same time. These additive and free tricky questions in this game will surely make you come back for more.
Brain Quiz Press 1000 Answers, Hints, and Cheats
Answer:
Move the button to see the number 1000 underneath and press on it
After completing this level you can find hints and for Brain Quiz Put everything into the box here.
Feel free to comment if you have any queries or suggestions.