Word Jam or Crossword Jam is a word search and word guess brain game developed by "PlaySimple Games". WordJam is a fun and relaxing word game in a crossword-style format made to sharp your brain. We have shared Word Jam / Crossword Jam answers, cheats, hints, and solutions on this page.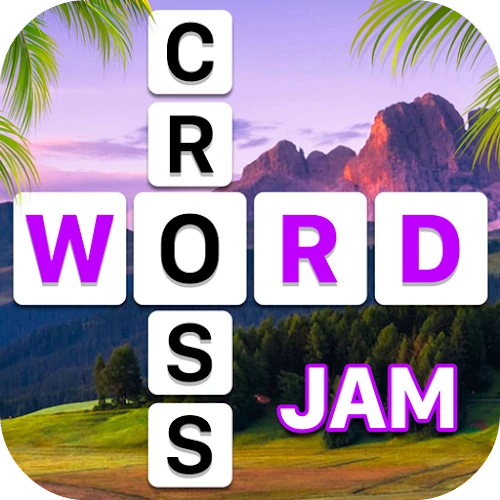 This topic contains Word Jam Game cheats, answers, hints, and solutions along with the bonus words or extra words. If you're stuck at a level in the game, you can find answers for that level on this page.

Download Crossword Jam for Android & iOS
How to Play
The rules are simple. Search and swipe the letters on the plate to guess the hidden words.
Crossword Jam Answers, Cheats, Hints, and Solutions
We have listed all levels from the Word Jam / Crossword Jam game below. Choose the level at which you're stuck and find answers for that level.
Hiker
Camper
Excusionist
Sightseer
Tourist
Backpacker
Explorer
Vacationist
Jetsetter
Globetrotter
Seasoner Traveller
Trailbazer
Adventurer
Voyager
Expeditionist
Navigator
Discoverer
Pioneer
Pathfinder
Seeker
Frontiersman
Gallivanter
Wayfarer
Hitchhiker
Moutaineer
Yachtsman
World Tourer
Cartoghrapher
New Levels:
The game is now finished, we hope that you found the missing words which were stopping you from moving on to the next level.
Feel free to comment if you have any queries or suggestions.