Picture Perfect Crossword (PP Crossword) is a new crossword puzzle game where every clue is a unique picture. The PP Crossword puzzle game is developed by AppyNation Ltd., a well-known name in the world of word puzzle games. On this page, you'll find Picture Perfect Crossword answers, cheats, and solutions for all chapters and levels.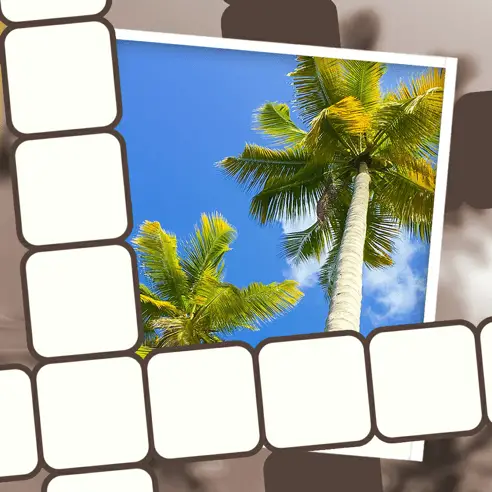 PP Crossword is divided into chapters, and each chapter is divided into levels. So, the game is exciting, and there are a lot of levels to put your word skills to the test. Each clue is shown as a picture when you select the crossword, after seeing the image guess the word for the crossword.
This topic contains PP Crossword Answers, Cheats, and Solutions. In case you're stuck at a level in the game, feel free to search PP Crossword cheats and answers for all levels.

Download Picture Perfect Crossword for Android and iOS
How to Play
Select the crossword to see the picture clue.
Look at the picture and guess the word.
Complete each level and collect coins and tokens.
Trade coins for hints and tokens to play more levels.
PP Crossword Answers, Solution, and Cheats for all chapters
Select the Picture Perfect Crossword chapter at which you're stuck and find answers for PP Crossword levels in that chapter.
That's it; Picture Perfect Crossword game is now finished, any updates will be posted here.
If you have any queries or suggestions about this topic, feel free to comment below.