This topic contains Solutions, Cheats, and Answers for Word Cross Hard Mode Level 301 to 400. In case, you're stuck at a level, you can feel free to search Word Cross Hard Mode Cheats, Answers, and Solutions for Level 301 to 400.
Word Cross is a creative crossword puzzle game developed by "We Play Word Games". In this game, you have to connect the alphabets to form a word. We have completed Level 301 to 400 and provided the answers along with the bonus words which will help you to complete the level where you're stuck.
If you're looking for Word Cross Hard Mode Level 201 to 300 Answers you can find them here.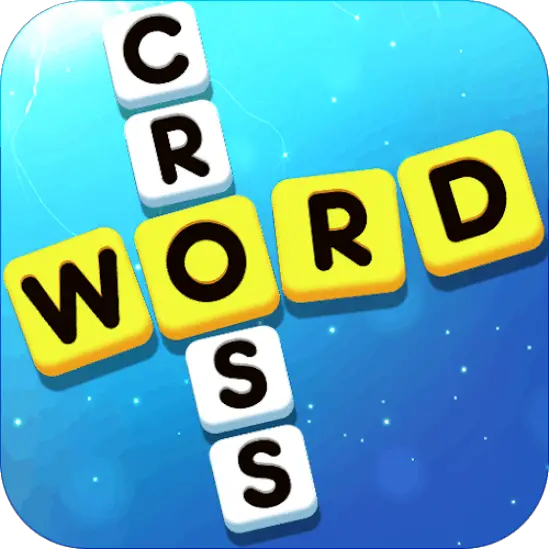 Download Word Cross for Android and iOS
How to Play
Swipe the letters to line up words to fill up the blanks horizontally and vertically on the board.
Tap the "Shuffle" button to change the order of letters.
Tap "Ask Friends" when you get stuck and get rewards.
Tap the "Hints" button to get clues.
Get more hints with coins by purchasing or watching videos.
Word Cross Hard Mode Level 301 to 400 Answers, Solution, and Cheats
After finishing the above levels you can find the answers for Word Cross Hard Mode Level 401 to 500 here.
Feel free to comment if you have any queries or suggestions.