Word Link is an offline word puzzle game to train your brain. The game is developed by Worzzle Games and is one of the popular puzzle word games. In this game, we have to swipe letters to form a word and fill up the blanks on the board.
This topic contains Word Link Level 6406 Answers, Cheats, Hints, and solutions. In case, if you're stuck at Level 6406 you can use the answers provided below.
If you're looking for Word Link Level 6405 Cheats you can find them here, and if you're looking for Word Link Cheats for another level you can find them here.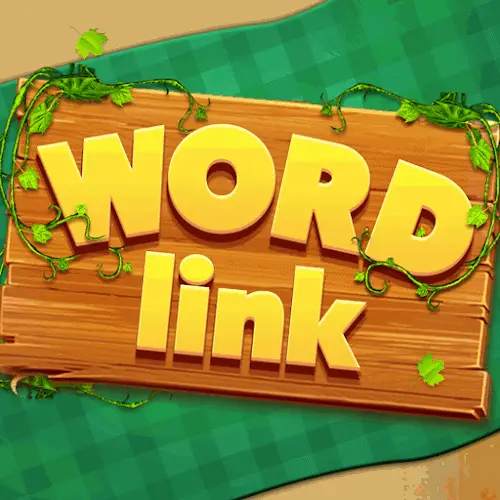 Download Word Link for Android and iOS
Word Link Game Description
The best Word Game ever! Play it offline any time! DOWNLOAD to TRAIN your brain – for FREE, enjoy DAILY REWARDS!
Want to prove your vocabulary? Enjoy the excitement of the classic word game? Wish to play by simply swiping on the screen? All in our Word Link! FREE DOWNLOAD NOW! We offer different tests to train your brain!
Features
Simple, easy rules, swipe and connect to win a game!
Explore BONUS words to get additional rewards!
No time limit; adjust your pace at any level
Classic graphics, light music for you!
Play offline! No Wi-Fi required
Go back to previous levels anytime so that you can share challenging levels with friends
FREE hints, get tips without fees
2000+ levels without repeat, be a word master in our training!
Kill time-no pressure, no push!
If you are a big fan of word games, don't hesitate to try our game! Very funny and relaxing! We promise to make the most unforgettable game experience for you!
How to Play
Swipe the letters to line up words to fill up the blanks horizontally on the board.
Tap the "Shuffle" button to change the order of letters.
Tap the "Hints" button to get clues.
Get more hints with coins by purchasing or watching videos.
Word Link Level 6406 Cheats, Answers, Hints, and Solutions
FAKER
FEAR
FRAME
MAKE
MAKER
MARE
MARK
RAKE
REAM
After completing this level you can find bonus words and answers for Word Link Level 6407 here.
Feel free to comment if you have any queries or suggestions.