This topic contains WordWhizzle Search Answers, Cheats, and Solutions for Level 1601 to 1700. In case you're stuck at a level in a game, feel free to search Word Whizzle Search Cheats, Answers, and Solutions for Level 1601 to 1700.
WordWhizzle Search is the new hit word puzzle game developed by "Apprope". In this game, you have to connect the alphabets to form a word. We have completed Level 1601 to 1700 and provided the answers which will help you to complete the level when you're stuck.
If you're looking for Word Whizzle Search Level 1501 to 1600 you can find them here.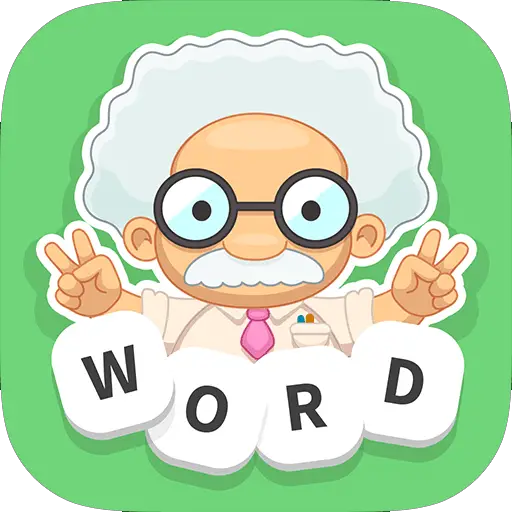 Download WordWhizzle Search for Android and iOS
How to Play
Swipe letters to build a word.
Use hints to get clues about the word.
Solve each level and gain genius points.
Trade coins for hints.
WordWhizzle Search Level 1601 to 1700 Answers, Solution, and Cheats
After finishing the above levels you can find the answers for WordWhizzle Search Level 1701 to 1800 here.
Feel free to comment if you have any queries or suggestions.