Wordscapes is a word puzzle game in which you have to connect the alphabets to form a word. Developed by People Fun Wordscapes is the most popular word puzzle game.
This topic contains Wordscapes FUCHSIA Level 16 Answers, Cheats, and solutions. In case, if you're stuck at FUCHSIA Level 16 you can use the answers provided below. If you're looking for Wordscapes FUCHSIA Level 15 Answers you can find them here.
If you are looking for Wordscapes Answers for another level you can find them here.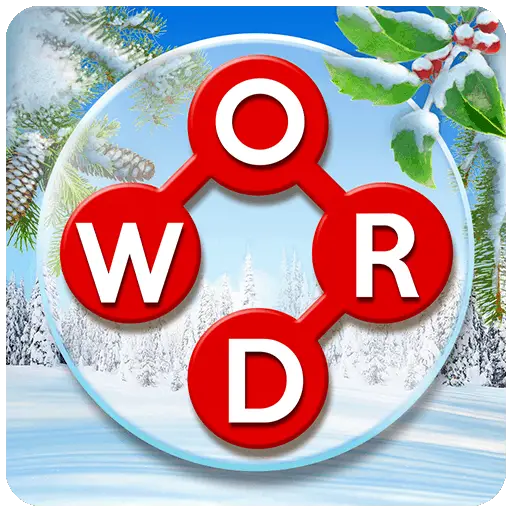 Wordscapes Game Description:
This modern word game combines the best of word searching and crosswords for tremendous brain challenging fun!
Never experience a dull moment once you have this most addicting word puzzle game! Try this crossword puzzle and you won't be able to put it down!
Escape and stimulate your mind by visiting the beautiful destinations of Wordscapes!
Get your word hunt on with over 5,000 puzzles!
Stay sharp – this word search starts easy and becomes challenging!
Wordscapes is the latest top-rated word find game from the makers of Word Chums, Spell Blitz, and MixTwo.
Wordscapes is a word scramble that starts easy and becomes challenging!
How to Play
Simply swipe to connect each alphabet to form a word.
Complete all the levels in a pack to earn extra coins!
Complete the challenge word(s) to earn extra coins!
Use the coins in exchange for a hint
Earn extra coins by watching videos, completing offers, and surveys
Wordscapes FUCHSIA Level 16 Answers, Cheats and Solutions
ABALONE
ALE
ALOE
ALONE
BALE
BAN
BANAL
BEAN
BOA
BOLA
BONE
LAB
LANE
LEAN
LOB
LOBE
NAB
NOBLE
NOEL
ONE
Congrats! The game is now finished. We hope you found all the Wordscapes Answers and solutions you were looking for from PuzzleAnswers.
Don't forget to share PuzzleAnswers.net with your friends who are stuck at a Level and unable to move to the next level.
Feel free to comment if you have any queries or suggestions.