Wordscapes Uncrossed is an addicting word puzzle search game from PeopleFun. In this game, we have to connect letters to form a word. We have shared Wordscapes Uncrossed answers, cheats, hints, and solutions on this page.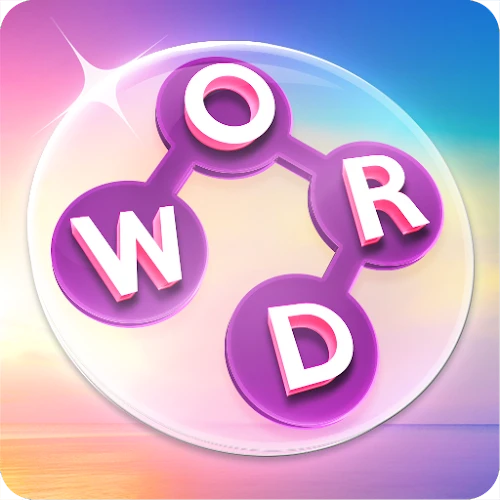 This topic contains Wordscapes Uncrossed cheats, answers, hints, and solutions along with the bonus words or extra words. If you're stuck at a level in the game, you can find answers for that level on this page.

Download Wordscapes Uncrossed Game for Android & iOS
Wordscapes Uncrossed Game Description
This brand new addicting word game starts simple but ramps up fast! Exercise your brain with over 3,000 challenging word puzzles. Tap into your word smarts to unlock new levels with ever-more challenging puzzles and build your word game skill! How far will you go?
This modern word search game is a joy to play! You will be amazed at how many words you can find in 5, 6, and 7 letters.
Play with friends and show them how inspiring you are! How many new puzzles can you unlock?
Everyone needs a break from life now and again. Wordscapes Uncrossed is the best word game to relieve stress while solving fun word puzzles. Download Wordscapes Uncrossed and enjoy beautiful and relaxing backgrounds while also exercising your brain!
Explore wonderful landscapes and challenge your mind!
Solve over 3,000 word puzzles!
It starts easy but ramps up fast! Can you beat the game?
Wordscapes Uncrossed is the latest top-rated word game from PeopleFun, the makers of Wordscapes, Word Chums, Spell Blitz, and MixTwo, played by millions.
How to Play
Swipe to connect letters and form a word.
Complete all the levels in a pack to earn extra coins!
Complete the challenge word(s) to earn extra coins!
Use the coins in exchange for a hint.
Wordscapes Uncrossed Answers, Solution, and Cheats
We have listed all levels from the Wordscapes Uncrossed game below. Choose the level at which you're stuck and find answers for that level.
Wordscapes Uncrossed Cheats
Answers by Level
The game is now finished; we hope that you found the missing words stopping you from going to the next level.
Feel free to comment if you have any queries or suggestions.