This topic contains I Love Crosswords Level 1 Answers, Cheats, and Solution. In case, you're stuck at level 1, you can feel free to use the answers provided below.
I Love Crosswords is a crossword game with pics developed by "Second Gear Games". In this game, we have to solve the crossword from the picture shown on the screen.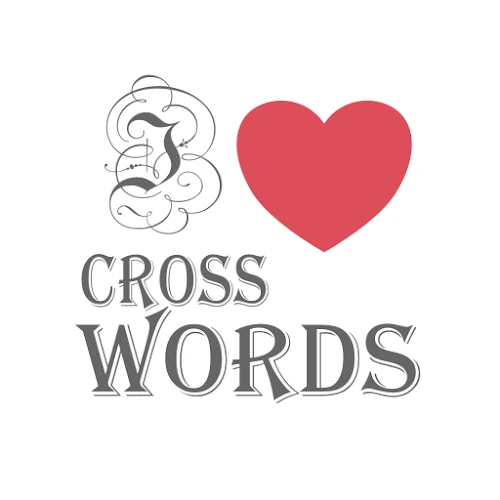 If you are looking for I Love Crosswords Answers for another level you can find them here.
Download I Love Crosswords for Android and iOS
How to Play
Solve the crossword using the photo and text clues.
Tap the picture to zoom in to look closer to find words in the crossword.
I Love Crosswords Level 1 Answers, Cheats, and Solutions
SHUTTERS
AIRCRAFT
PEACE
CHOCOLATE
EGGS
WOLF
PIER
ANTLERS
BANGUET
SAXOPHONE
KNOT
BARGE
TENT
MARKET
HEARTS
FRUITS
GRAPEFRUIT
RASPBERRIES
CANTALOUPE
KIWI
STRAWBERRIES
SALAD
GRAPES
SCARF
SNOW
COAT
RED
SNOWFLAKES
STRIPES
LIGHT
WINTER
GLOVES,
CHIME
DRAGONFLY
ANTARCTICA
CAKE
JAR
OWL
BARK
WALNUT
ALBINO
GLOVE
LEONIDS
BUTTERFLY
LEGS
PORT
BOATS
LEATHER
HORIZON
ZIPPER
MOUNTAINS
BOOTS
SKIN
FRUITS
SPOON
STRAWBERRIES
MILK
PINK
TABLE
NAPKIN
ROSES
SCALES
BOOBIN
DRONE
GARLIC
COPPER
TRAP
HOURGLASS
CRYSTAL
TRIANGLE
BELT
TURTLE
LILAC
WINGS
FLOWERS
CHRISTMAS
FIRE
DECORATION
FLAMES
FIREPLACE
WREATH
ANGEL
MUSHROOM
FOX
ATUMN
ACORN
OWL
WOOD
HEDGEHOG
LEAVES
CINNAMON
GRAFFITI
COAL
ONIONS
AFRICA
PHOTOGRAPHY
INGOTS
COINS
TULIP
UMBRELLA
After completing this level you can find answers for I Love Crosswords Level 2 here.
Feel free to comment if you have any queries or suggestions.