This topic contains I Love Crosswords Level 2 Answers, Cheats, and Solution. In case, you're stuck at level 2, you can feel free to use the answers provided below.
I Love Crosswords is a crossword game with pics developed by "Second Gear Games". In this game, we have to solve the crossword from the picture shown on the screen.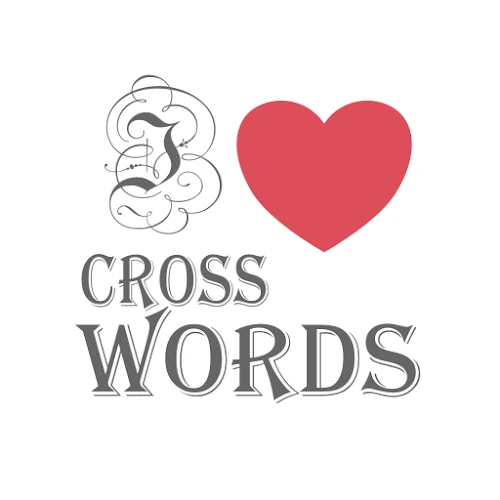 If you're looking for I Love Crosswords Level 1 Answers you can find them here. If you are looking for I Love Crosswords Answers for another level you can find them here.
Download I Love Crosswords for Android and iOS
I Love Crosswords Game Description
A new crossword experience! Try to guess these words and solve all levels! You can tap the picture to zoom in for a closer look. Some answers are straightforward, and some are quite tricky. This crossword game with pics is an excellent workout for your brain cells!
Features:
Hundreds of crosswords.
Play in English, French, German, Russian, Italian, or Spanish.
A fun way to play crosswords.
Play with your family and friends.
If you like word puzzles, this crossword game is for you!
How to Play
Solve the crossword using the photo and text clues.
Tap the picture to zoom in to look closer to find words in the crossword.
I Love Crosswords Level 2 Answers, Cheats, and Solutions
DESSERT
GLASS
BALLS
JUTE
MOUSSE
CHOCOLATE
COCOA
CREAM
BERRIES
FRUITS
VIOLIN
FLOWERS
CHAIR
FOREST
DRESS
WREATH
BOOKS
TABLE
HONEYCOMB
MARRIAGE
HAMBURGER
CASTLE
COCKEREL
CHICKPEAS
TABLE
RESIDENCE
SWAN
PLUM
STRAW
TRUCK
SWING
BLUEBERRY
GIFT
PACKAGE
PINE
TWINE
WOOD
CINNAMON
CANDLE
FIR
WALNUT
HAZELNUT
WALLET
EGGS
CHARGER
OMELETTE
MUSHROOM
WATER
NAPKINS
PHONE
SAUSAGES
BREAKFAST
BEANS
COFFEE
BUTTER
BEAR
LAMP
FEATHERS
DENTIST
MANSION
THREE
STRAWBERRY
PIGLETS
ORBIT
POLLEN
VASE
LABORATORY
TELESCOPE
RED
MOLD
KETTLE
MUFFINS
GRATER
CUPS
SHELF
ANTIQUE
TRAY
SLEIGH
GIRL
SMOKE
SNOW
REINDEER
TRAIN
LOCOMOTIVE
MOON
TRACKS
SANTA
STARS
FOG
JELLYFISH
CORALS
TANGO
OTTER
HORSESHOE
ARMOUR
CHICK
RUST
STATUE
MARMOT
RAKE
HIVE
PEN
FORK
PLASTIC
ROPE
TAPE
BOTTLE
DISC
CALCULATOR
KNIFE
WATER
TIMER
After completing this level you can find answers for I Love Crosswords Level 3 here.
Feel free to comment if you have any queries or suggestions.