WordWhizzle Search is the new hit word puzzle game developed by "Apprope", the makers of the popular word games Word Bubbles and Word Whizzle. The game involves forming words by selecting adjacent alphabets. With each level the game gets more challenging, thus making it addictive.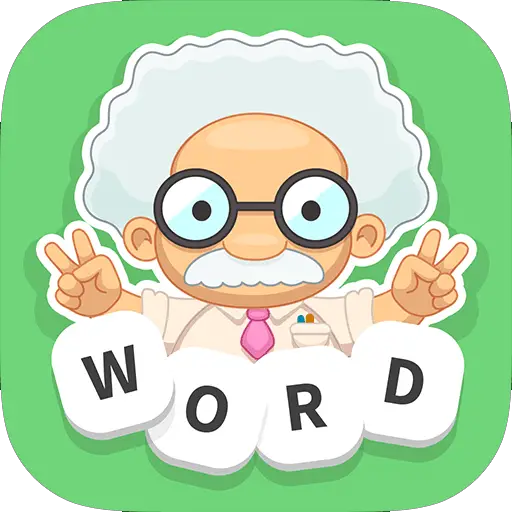 This topic contains Word Whizzle Search Answers, Cheats, and Solutions. In case you're stuck at a level in a game, feel free to search WordWhizzle search cheats.

Download WordWhizzle Search for Android and iOS
How to Play
Swipe letters to build a word.
Use hints to get clues about the word.
Solve each level and gain genius points.
Trade coins for hints.
WordWhizzle Search Answers, Solution, and Cheats
Find the answers for WordWhizzle Search puzzles below.
The game is now finished, any updates will be posted here.
If you have any queries or suggestions about this topic, feel free to comment below.