This topic contains Solutions, Cheats, and Answers for Wordalot Level 1 to 100. In case, you're stuck at a level, you can feel free to search Wordalot Cheats, Answers, and Solutions for Level 1 to 100.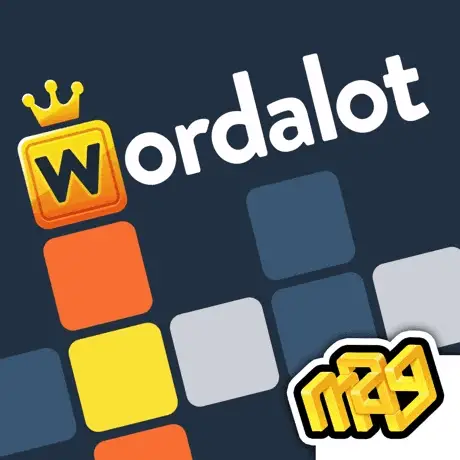 Wordalot is a creative picture crossword puzzle game developed by MAG Interactive. In this game, you have to solve the crossword from the picture shown on the screen. It is a pretty fun and addictive crossword puzzle game.
If you're looking for Wordalot Cheats for another level you can find them here.

Download Wordalot – Picture Crossword for Android and iOS
How to Play
Look at the picture on the screen.
Figure out the words in the crossword from the picture.
Complete the level by solving the crossword and collect rewards.
Tap on HINT to get hints related to a word in the crossword.
Wordalot Level 1 to 100 Answers, Cheats, Hints, and Solutions
After finishing the above levels you can find the answers for Wordalot Level 101 to 200 here.
Feel free to comment if you have any queries or suggestions.