Wordalot is a creative picture crossword puzzle game developed by MAG Interactive. In this game, you have to solve the crossword from the picture shown on the screen. It is a pretty fun and addictive crossword puzzle game.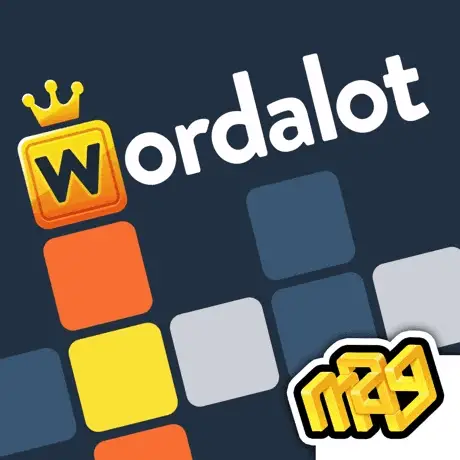 This topic contains Wordalot Answers, Cheats, Hints, Bonus words, and Solutions. In case if you're stuck at a level in the game, feel free to search Wordalot Cheats.
Download Wordalot – Picture Crossword for Android and iOS
Wordalot Game Description
Puzzle your way through more than 1,000 levels; the clues are in the pictures. This word game is both elegant and straightforward yet will challenge even the greatest word enthusiast. So fire up your detective skills and kick your brain into gear; it'll thank you for it later!
Wordalot features
Simple gameplay!
Learn new words!
Beautiful hand-picked images
Exercising your brain with Wordalot is the perfect way to take the edge off your commute or enhance your coffee break.
How to Play
Look at the picture on the screen.
Figure out the words in the crossword from the picture.
Complete the level by solving the crossword and collect rewards.
Tap on HINT to get hints related to a word in the crossword.
Wordalot Answers, Cheats, Hints, and Solutions
Find below the answers for Wordalot – Picture Crossword Puzzle Game.
Wordalot Cheats
The game is now finished; any updates to the game will be posted here.
If you have any queries or suggestions about this topic, feel free to comment below.