This topic contains AnaQuiz Level 1 Answers, Cheats, and Solution. In case, if you're stuck at Level 1 you can use the answers provided below.
AnaQuiz is a word game where you have to solve funny anagrams. The game was developed by "Romain Lebouc" and is a perfect time killer. If you're not familiar with an anagram, in that case, an anagram is a word or phrase formed by rearranging the letters of a different word or phrase, using all the original letters exactly once.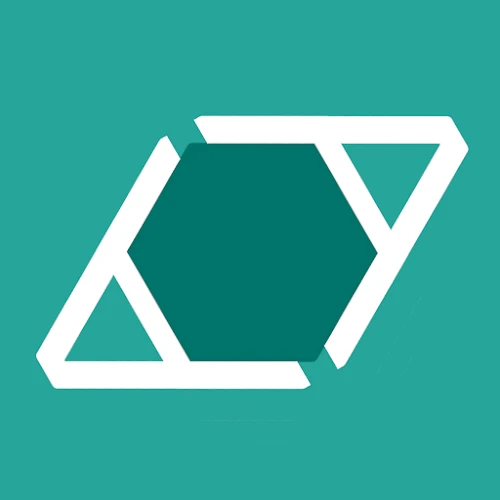 If you are looking for AnaQuiz Answers for another level you can find them here.

Download AnaQuiz - Anagram Games for Android
AnaQuiz Level 1 Answers, Cheats, and Solution
CARNIVOROUS = CORONAVIRUS
THEY SEE = THE EYES
END IS A CAR SPIN = PRINCESS DIANA
HERE COME DOTS = THE MORSE CODE
MUCH CRASH EACH MILE = MICHAEL SCHUMACHER
REAL FUN = FUNERAL
A DIRT OF HELL = ADOLF HITLER
MEET A DEAR RICH MAN = THE AMERICAN DREAM
TO WIN A SHOW, I AM INTOLERABLE = WHO WANTS TO BE A MILLIONAIRE
OLD MAN IN A BASE = OSAMA BIN LADEN
TWELVE PLUS ONE = ELEVEN PLUS TWO
WOMAN HITLER = MOTHER IN LAW
I'M SO CUTER = TOM CRUISE
SILENT = LISTEN
LEG IS CRISP = SPICE GIRLS
I'M A JERK BUT LISTEN = JUSTIN TIMBERLAKE
I NEED JOB = JOE BIDEN
AH, NOT A SMILE ? = THE MONA LISA
After completing this level you can find bonus words and answers for AnaQuiz Level 2 here.
Feel free to comment if you have any queries or suggestions.