AnaQuiz is a word game where you have to solve funny anagrams. The game was developed by "Romain Lebouc" and is a perfect time killer. We have shared AnaQuiz answers, cheats, hints, and solutions on this page.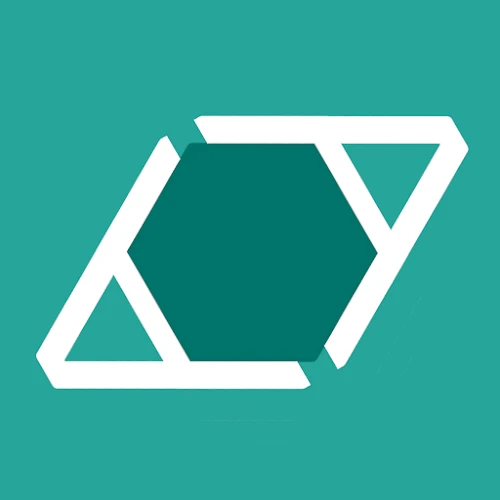 If you're not familiar with an anagram, in that case, an anagram is a word or phrase formed by rearranging the letters of a different word or phrase, using all the original letters exactly once. This topic contains AnaQuiz cheats, answers, hints, and solutions. If you're stuck at a level in the game, you can find answers for that level on this page.

Download AnaQuiz - Anagram Games for Android
AnaQuiz Answers, Cheats, and Solution
We have listed all levels from the AnaQuiz game below. Choose the level at which you're stuck and find answers for that level.
AnaQuiz Cheats
The game is now finished; we hope you found the missing words stopping you from going to the next level.
Feel free to comment if you have any queries or suggestions.