This topic contains AnaQuiz Level 5 Answers, Cheats, and Solution. In case, if you're stuck at Level 5 you can use the answers provided below.
AnaQuiz is a word game where you have to solve funny anagrams. The game was developed by "Romain Lebouc" and is a perfect time killer. If you're not familiar with an anagram, in that case, an anagram is a word or phrase formed by rearranging the letters of a different word or phrase, using all the original letters exactly once.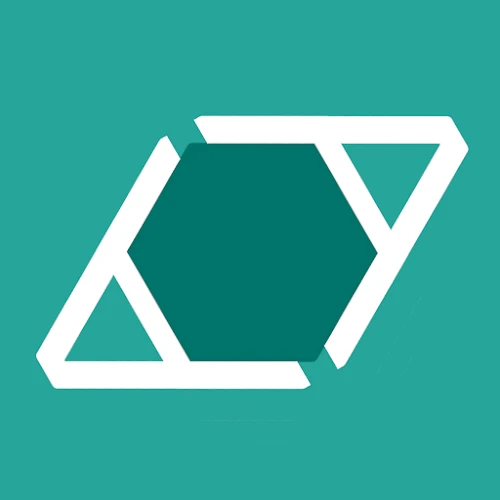 If you're looking for AnaQuiz Level 4 Answers you can find them here. If you are looking for AnaQuiz Answers for another level you can find them here.

Download AnaQuiz - Anagram Games for Android
AnaQuiz Level 5 Answers, Cheats, and Solution
SIT, CHAT, PAY, SIR = A PSYCHIATRIST
POT INACTIONS = CONSTIPATION
WHAT A REGRET ! = THE GREAT WAR
A NARROW IQ = WAR ON IRAQ
A VENAL DESTINY = VALENTINE'S DAY
EVIL CAN STOP CREATOR = ORAL CONTRACEPTIVES
PUB'S MOTTO ! = BOTTOMS UP
RADIUM CAME = MADAM CURIE
DEATH, IT STARTS IN ICE = THE TITANIC DISASTER
NEAR ANCIENT = CENTENARIAN
IT IS NOT A PLEASANT CONTAINER = INTERNATIONAL SPACE STATION
LISTEN AT MOAN! = LAMENTATIONS
ACT, RUB OIL IN = LUBRICATION
PROBLEM IN CHINESE = INCOMPREHENSIBLE
ADEPT HIM OR HER = HERMAPHRODITE
BAG MANAGER = GARBAGEMAN
REVEALS NICER IDS = A DRIVER'S LICENSE
NATURE HAS SENT RICE = CHINESE RESTAURANT
After completing this level you can find bonus words and answers for AnaQuiz Level 6 here.
Feel free to comment if you have any queries or suggestions.