This topic contains AnaQuiz Level 6 Answers, Cheats, and Solution. In case, if you're stuck at Level 6 you can use the answers provided below.
AnaQuiz is a word game where you have to solve funny anagrams. The game was developed by "Romain Lebouc" and is a perfect time killer. If you're not familiar with an anagram, in that case, an anagram is a word or phrase formed by rearranging the letters of a different word or phrase, using all the original letters exactly once.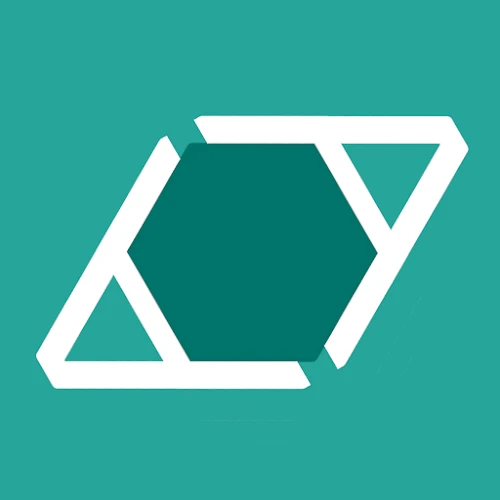 If you're looking for AnaQuiz Level 5 Answers you can find them here. If you are looking for AnaQuiz Answers for another level you can find them here.

Download AnaQuiz - Anagram Games for Android
AnaQuiz Level 5 Answers, Cheats, and Solution
AN ORAL DANGER = RONALD REAGAN
DIETING IS ON = INDIGESTION
UNLISTED KNEW HONOR = THE UNKNOWN SOLDIER
AS STRONGER SINS = TRANSGRESSIONS
SCENE AT THE END = DEATH SENTENCE
Seven books = HARRY POTTER
SENT TO AID = ANTIDOTES
BEER AND ART = A BARTENDER
1896 = ENIGMA
MEANT ORIGIN = GERMINATION
A BEER IN IT = INEBRIATE
O, HIDE US = HIDEOUS
PLANES RISE, GO IN AIR = SINGAPORE AIRLINES
HEART MIRAGE = THE MARRIAGE
NOT A TRUE FUN = UNFORTUNATE
NO SPECIAL CRITERIA = CAREER POLITICIANS
TREATS, ENDS PAIN = ANTIDEPRESSANT
GO WITH LESS = WEIGHT LOSS
Feel free to comment if you have any queries or suggestions.