This topic contains AnaQuiz Level 4 Answers, Cheats, and Solution. In case, if you're stuck at Level 4 you can use the answers provided below.
AnaQuiz is a word game where you have to solve funny anagrams. The game was developed by "Romain Lebouc" and is a perfect time killer. If you're not familiar with an anagram, in that case, an anagram is a word or phrase formed by rearranging the letters of a different word or phrase, using all the original letters exactly once.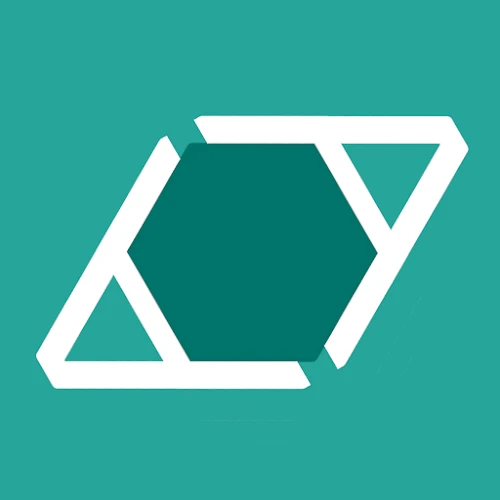 If you're looking for AnaQuiz Level 3 Answers you can find them here. If you are looking for AnaQuiz Answers for another level you can find them here.

Download AnaQuiz - Anagram Games for Android
AnaQuiz Level 4 Answers, Cheats, and Solution
IS NO MEAL = SEMOLINA
BEST IN PRAYER = PRESBYTERIAN
NICE TO IMPORTS = PROTECTIONISM
LIFE'S AIM = FAMILIES
HE BUGS GORE! = GEORGE BUSH
SEARCH, SET, TRIM = CHRISTMAS TREE
MADE SURE = MEASURED
IS IT LEGAL ? NO = LEGISLATION
ONE IS APART = SEPARATION
MR. STRONG ALIEN = NEIL ARMSTRONG
MAY END IT = DYNAMITE
FEEL VERY LOW = YELLOW FEVER
I NEVER HURT SORE NAG YET = THE VETERINARY SURGEON
PEN MATES IN LOVE = VALENTINE POEMS
NO CITY DUST HERE = THE COUNTRYSIDE
CAREFUL FIRST = TRAFFIC RULES
AS IN USSR = RUSSIANS
NAIL-BITING REFRESHES THE FEET = THE BEST THINGS IN LIFE ARE FREE
After completing this level you can find bonus words and answers for AnaQuiz Level 5 here.
Feel free to comment if you have any queries or suggestions.