This topic contains AnaQuiz Level 3 Answers, Cheats, and Solution. In case, if you're stuck at Level 3 you can use the answers provided below.
AnaQuiz is a word game where you have to solve funny anagrams. The game was developed by "Romain Lebouc" and is a perfect time killer. If you're not familiar with an anagram, in that case, an anagram is a word or phrase formed by rearranging the letters of a different word or phrase, using all the original letters exactly once.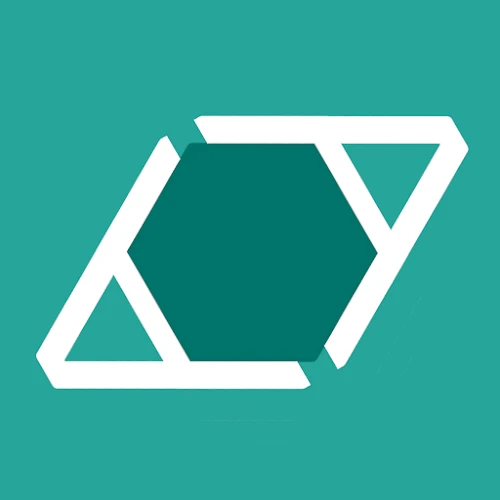 If you're looking for AnaQuiz Level 2 Answers you can find them here. If you are looking for AnaQuiz Answers for another level you can find them here.

Download AnaQuiz - Anagram Games for Android
AnaQuiz Level 3 Answers, Cheats, and Solution
I CRY THAT I SIN = CHRISTIANITY
A TORRID HEAT = THE RADIATOR
BAD CREDIT = DEBIT CARD
ANY LABOUR I DO WANTS TIME = ROME WAS NOT BUILT IN A DAY
MR. PUTIN'S RED PET = PRESIDENT TRUMP
I CANNOT CARE = ERIC CANTONA
NO WIRE UNSENT = WESTERN UNION
TRUE LADY = ADULTERY
MAD POLICY = DIPLOMACY
VIOLENCE RUN FORTH = FRENCH REVOLUTION
I'M NOT AS ACTIVE = VACATION TIMES
IT IS TO AN END = DESTINATION
I INVALID TRUMP = VLADIMIR PUTIN
I'M A DOT IN PLACE = A DECIMAL POINT
FINER NOT IN JEANS = JENNIFER ANISTON
EXTRA LIFE! = TAX RELIEF
I AM A WEAKISH SPELLER = WILLIAM SHAKESPEARE
EVIL'S AGENT = EVANGELIST
After completing this level you can find bonus words and answers for AnaQuiz Level 4 here.
Feel free to comment if you have any queries or suggestions.