This topic contains AnaQuiz Level 2 Answers, Cheats, and Solution. In case, if you're stuck at Level 2 you can use the answers provided below.
AnaQuiz is a word game where you have to solve funny anagrams. The game was developed by "Romain Lebouc" and is a perfect time killer. If you're not familiar with an anagram, in that case, an anagram is a word or phrase formed by rearranging the letters of a different word or phrase, using all the original letters exactly once.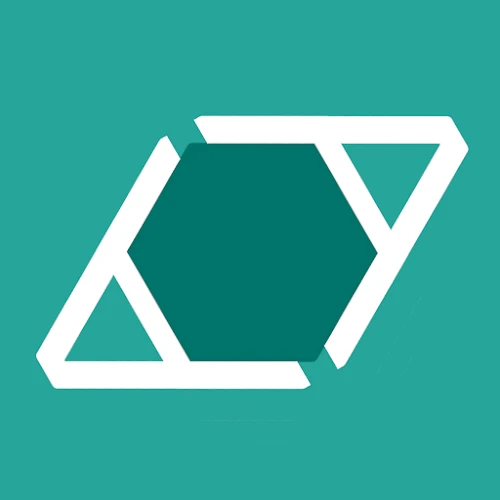 If you're looking for AnaQuiz Level 1 Answers you can find them here. If you are looking for AnaQuiz Answers for another level you can find them here.

Download AnaQuiz - Anagram Games for Android
AnaQuiz Level 2 Answers, Cheats, and Solution
HE'S GROWN LARGE N' CRAZED = ARNOLD SCHWARZENEGGER
I MARRY LOON MEN = MARILYN MONROE
OLD WEST ACTION = CLINT EASTWOOD
CASH LOST IN ME = SLOT MACHINES
LIES – LET'S RECOUNT = ELECTION RESULTS
ALAS! NO MORE Z'S = SNOOZE ALARMS
A ROPE ENDS IT = DESPERATION
HINT:HOTEL = THE HILTON
WORRIED = THE UNMARRIED WOMAN
ON ANY SCREEN = SEAN CONNERY
DIRTY ROOM = DORMITORY
BEERS, PARTY, SIN = BRITNEY SPEARS
MOON STARERS = ASTRONOMERS
IS SAD, SAD HUMAN = SADDAM HUSSAIN
BUILT TO STAY FREE = STATUE OF LIBERTY
I SENT MY KO = MIKE TYSON
MONKEYS WRITE = NEW YORK TIMES
TRIMS CASH = CHRISTMAS
After completing this level you can find bonus words and answers for AnaQuiz Level 3 here.
Feel free to comment if you have any queries or suggestions.